Jason Blonder - Golf Lessons NJ
New Years Resolution Sales through 01/31/18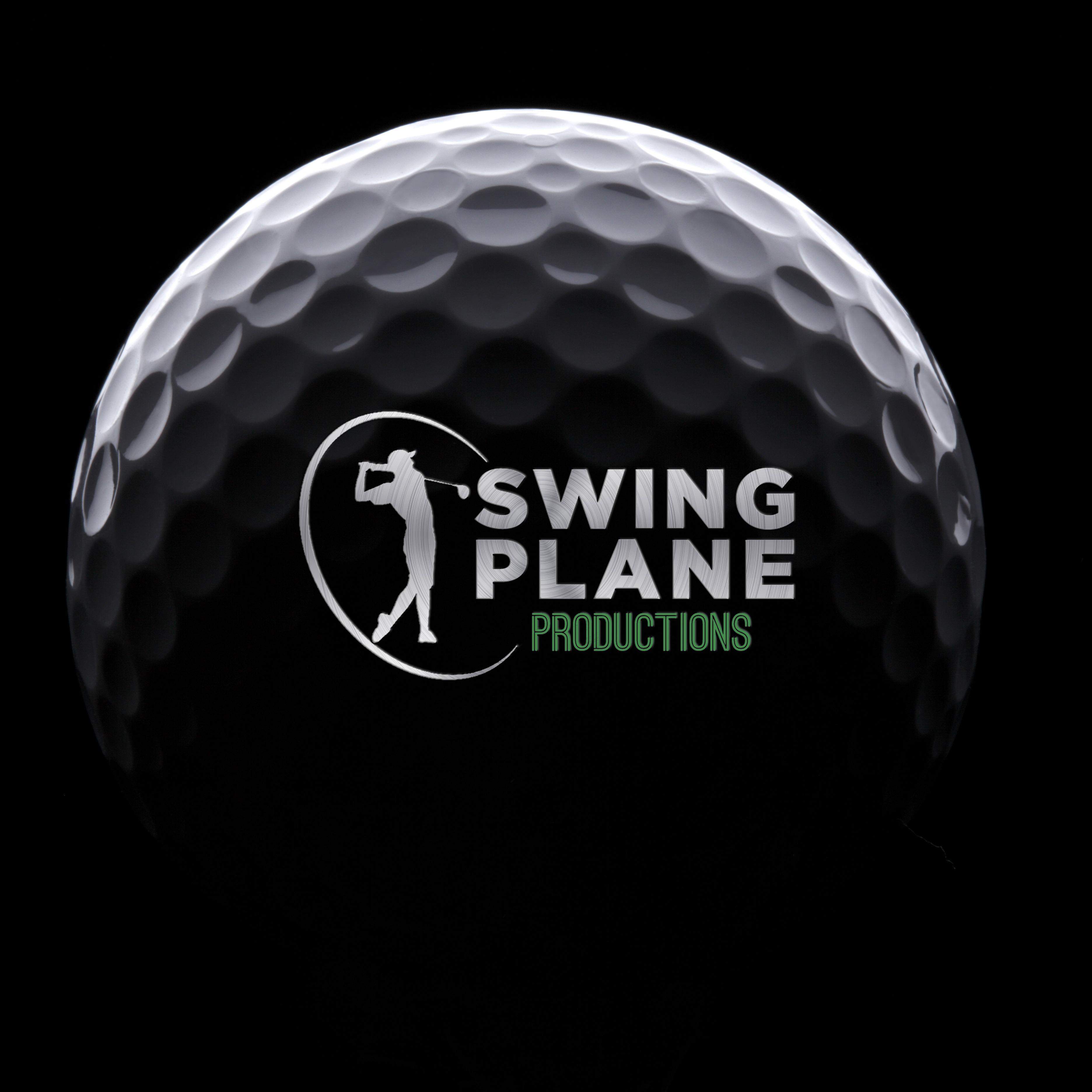 190 Lewis St




Apt 216




Rahway

,

NJ

07065




(516) 982-2171




website: http://www.swingplane.biz/


E-mail: jayblonder@gmail.com
Golf Lessons NJ, Golf Lessons, Golf Lessons Clark NJ, Golf Lessons Woodbridge NJ, Junior Golf Lessons NJ, Junior Golf Summer Camp NJ, Golf Fittings, US Kids Golf, Adult Golf Lessons, Beginner Golf Lessons, Intermediate Golf Lessons, Advanced Golf Lessons, Group Golf Lessons

JASON BLONDER BIO

Jason Blonder is a Certified PGA Class A former Head Golf Professional. He has had the privilege to receive tutelage from Golf Magazine's Top 100 PGA Instructors such as David Leadbetter, Chuck Evans, Michael Hebron, Jeff Gschwind, David Pelz, Bob Rotella, Lou Guzzi, Erik Barzeski, David Wedzik, Lynn Marriott, Pia Nilsson and Michael Jacobs. I have started my own Golf Instruction Company, and Brand under Swing Plane Productions in Clark, NJ.

Jason is certified with the Medicus 5sk System, Level 1 K-Vest Certified, TPI Golf Fitness Level 1 Certified, US Kids Golf Certified, GOLFTEC University Certified, and has attended the Vision54 Coaching Program. New certifications are added each season to ensure the latest, and most effective instructional information is provided to each student. Golf instruction is Jason's greatest passion, and his work is never ending to ensure every student greatly improves their golf games. PGA Instructor Jason Blonder is a Member of the Proponent Group "The Premiere Network of Golf Instructors". Of the exclusive 350 full members include more than half of the Golf Magazine's Top 100 Teachers, more than 150 Section Teachers of the Year, and more than a dozen National Teachers of the Year.

Consistency in the full swing first starts with solid fundamentals, and understanding the 5 Simple Keys of the Golf Swing. My belief is to teach the student to become better at playing the game of golf one step at a time. Anything worth doing is worth doing right! This may entail all facets of the game including Golf Fitness, Mental Coaching, Course Management, Scoring Approach, and as a Swing Coach. We spend as much time on the course as we do on the range to improve the students golf game. All private golf lessons are instructed on Green Grass weather permitting or indoors with the Trackman 4 / E6 Simulator the best Launch Monitor Simulator experience in Golf!

Jason utilizes the Flight Scope Elite X2 Launch Monitor for accurate 3D Swing Path Data, K-Vest for Bio-mechanics training, the Focus Band for Mental Game Improvement, Game Golf for Stat tracking with course analysis, and Blast Motion to be improve tempo plus timing of the golf swing. Filming of the golf swing is done with the Iphone 6s or the Ipad Pro at a 240 frame rate to capture the golf swing in an easy to view slow motion video. The V1 App can break down your swing with ease for the student to understand the improvements that are needed. After lessons you can receive upon request the slow motion video analysis of your golf swing to help you improve.

My passion is to teach golf, and the entire business of golf! I enjoy growing the game, and devote myself to improving the overall golf experience from a PGA Certified Professional. I stay connected to each student through social media to keep in tune with clients exact wants. Follow me on Twitter, Face Book, Instagram, Google Plus, Pinterest, and Linked In. Search Swing Plane Productions for all my social networks. Looking forward to seeing you on the golf course!
Hours of Operation
M-Th 8am-8pm, F-Sa Closed, Su 8am-8pm
American Express, Discover, MasterCard, Visa, Cash
Reviews Of Jason Blonder - Golf Lessons NJ
Be the first to review this business!
Write your own review